Specialty Fresh Food Retailers
A&M Meats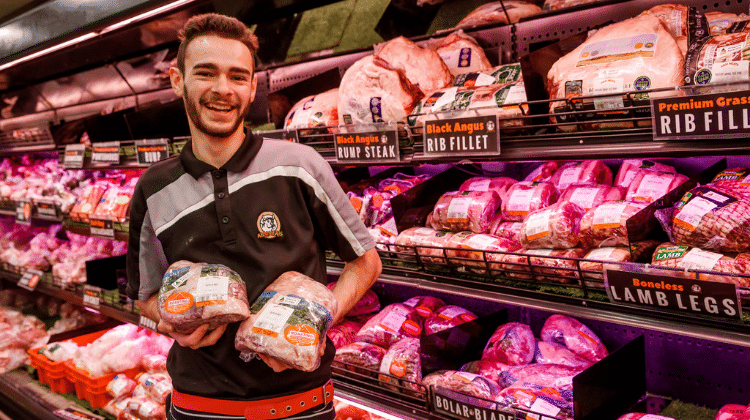 A&M Meats pride themselves on sourcing the best quality produce, direct from Aussie farmers. Taste is their priority and you'll find everything from delicious gourmet sausages, homemade pot pies, ready-to-bake Hawaiian chicken enchiladas to grass-fed award-winning rump! Each week you'll find great offers instore, plus a monthly BBQ giveaway! We highly recommend following them on Facebook for updates.
A&M Meats value exceptional customer service and are always happy to go that extra mile to prepare special orders. Phone 3343 9118 to speak to Daniel, Scott, Leon or the boys!
VJ's Seafood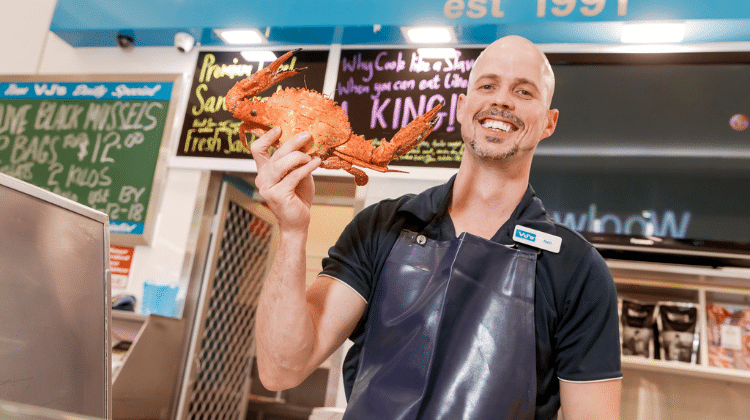 VJ's Seafood is the shop where Australian seafood shines! Expect a diverse selection of fish fillets, crustaceans and bivalves; some of which exist more regularly at VJ's than any other seafood store in Brisbane! Their ever-expanding range showcases housemade fish sausages, smoked salmon pate, prawn pies, local pickled calamari and brilliantly vibrant sauces and condiments to complement your seafood selection. VJ's believe Australian seafood is the best in the world and it brings them so much joy to share their knowledge and cooking techniques with as many people as they can! Follow them on Facebook & Instagram (Neil VJ provides weekly updates!).
Neil and the team are experts in their field. If you have a special order, or a question about storage advice, cooking techniques or anything seafood related – phone 3343 3748.
Crispy Carrot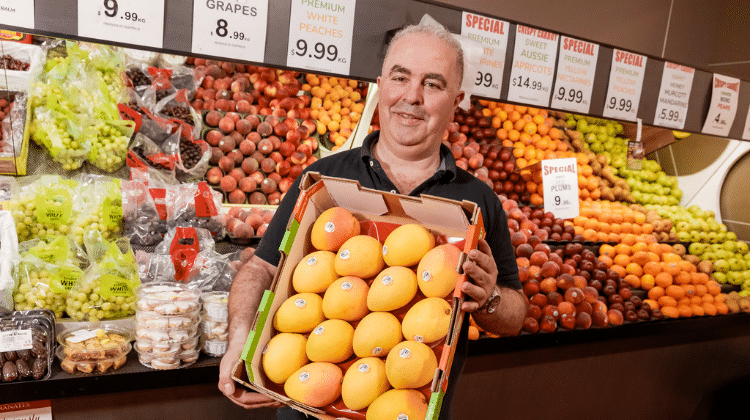 Sam is the proud owner of Crispy Carrot and he is incredibly passionate about quality fresh produce. Sam visits Rocklea Markets 2 – 3 times a week, handpicking the best selection of fruit and vegetables he can find. Inside, you'll also find a growing deli range that features delicious Roza's Gourmet sauces, Raybek Foods dips and Barambah Organics milk. They also stock bulk organic coconut flour, almond meal, organic raw cacao, coconut sugar and more!
For any questions or special orders, please phone the store on 3343 9415.
Bakers Delight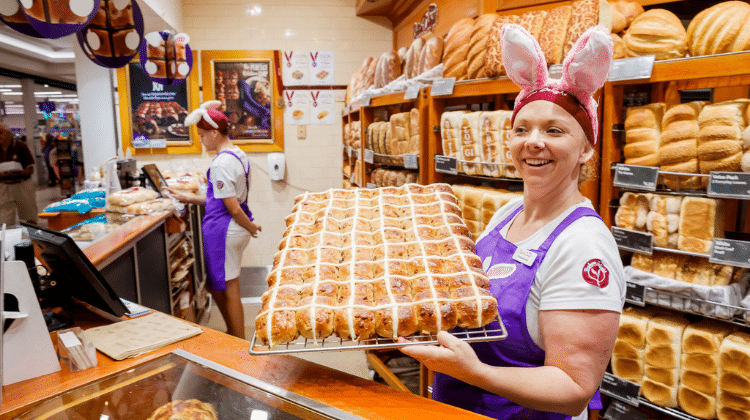 Bakers Delight is owned by husband & wife duo Troy and Cassie. You'll find the lovely Cassie front of house, while Troy is in the bakery in the wee hours of the morning baking the delicious bread, buns and specialty items you love (and all from scratch every day!). The team have won several state awards and recently took home first place at the Bakers Delight Regional Baking Competition for their exceptional hot cross buns. Visit the bakery and taste the Bakers Delight difference! Find them on Facebook and Instagram.
Phone the team on 3849 1822.