Home Cooking Inspo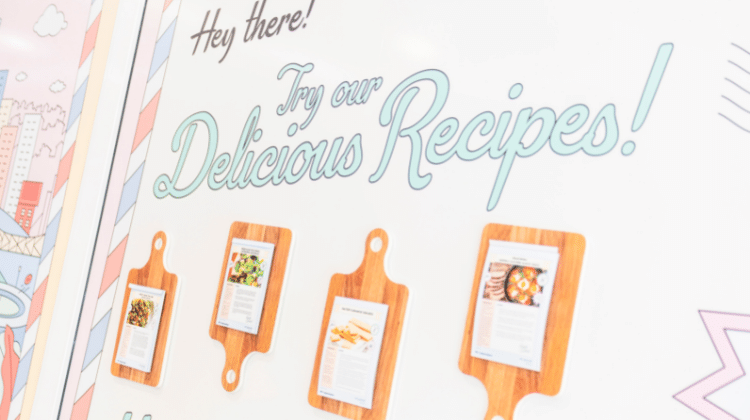 Need some dinner inspiration? Visit our retro postcard wall next to Lifeline to collect a free recipe to try out!
With ingredients that celebrate our fresh foodies, you'll find all the ingredients you need at A&M Meats, Bakers Delight, Crispy Carrot, VJ's Seafood, Coles and Woolworths.
We will have four recipes featured at a time for the next few months, with seafood, meat, and vegetarian dishes plus the odd dessert too.
Recipes will change regularly, so be sure to pop back and check when a new batch is released!